Ignite your business growth with digital storytelling.
1:1 coaching, workshops & content marketing for sustainable hotels and hospitality businesses.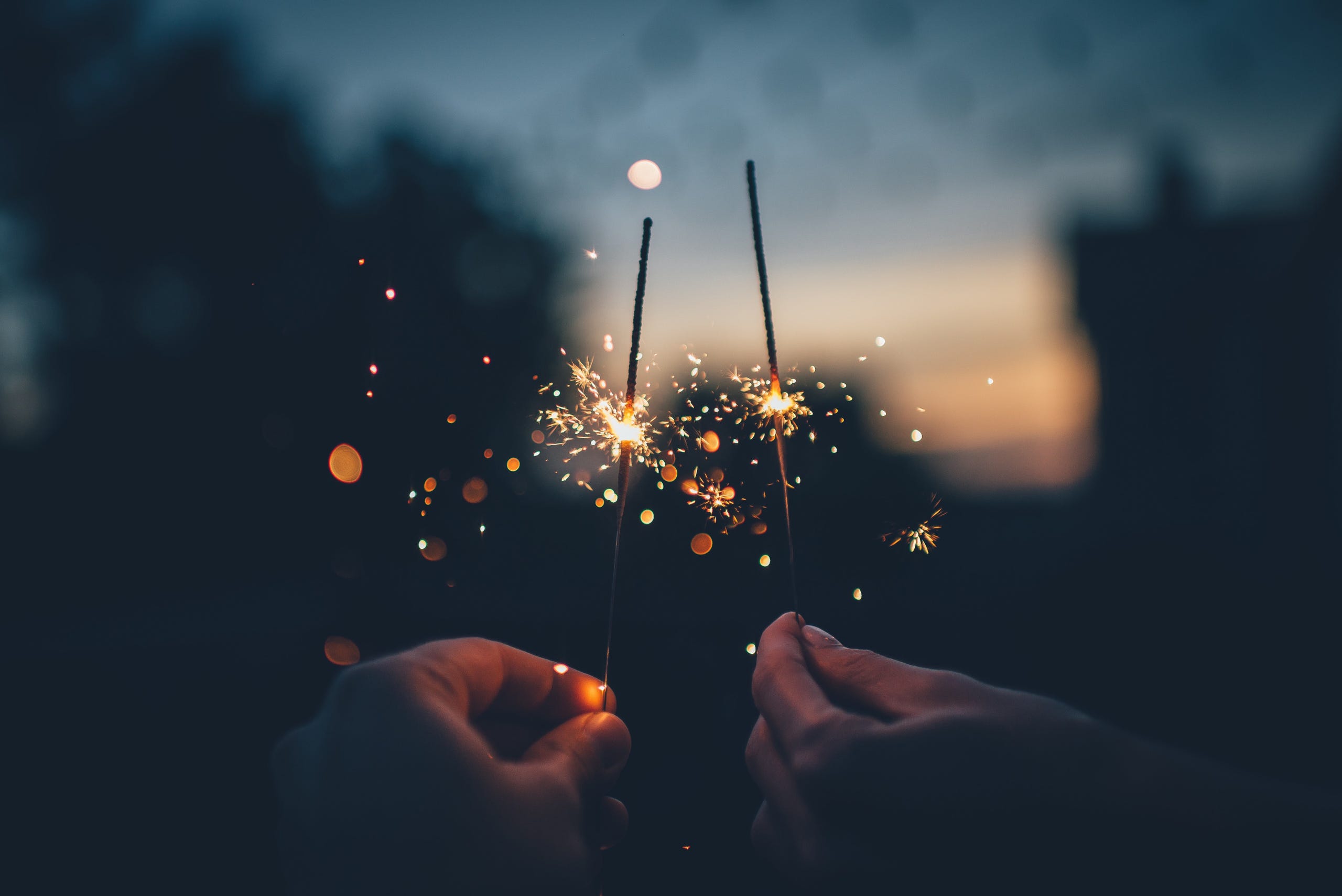 Our tailor-made 1:1 coaching sessions are created for hospitality- and service professionals who wish to excel in the world of digital media. With your business as the focal point, we'll help you create a strong content marketing strategy and teach you about the most important social media platforms along the way. Step by step, you're guided through the digital world, ending up as your own chief storyteller.
Our 1:1 coaching sessions are centred around the following topics:


Social Media Strategy
Learn how to craft a social media strategy including which platforms to use, what to post and when to post it.


Content Creation

Learn the fundamentals of content creation, how to create high quality content and which tools to use.


Brand Storytelling

Learn the fundamentals of storytelling and how you can differentiate your business from your competitors. Find out how to uncover your own unique brand voice, and understand how to position your business in a crowded market place.
Do you represent a team or an organisation? Gather your employees for a mini workshop where we'll cover all the basics and more within the world of digital media and storytelling. You'll collectively learn how to create engaging content for social media, and how to be consistent with your content and storytelling. A mini workshop is 2-3 hours depending on your specific needs, and it can take place either online or on location.

Send us an email today to learn more.
In order to stand out in today's crowded market, you need to consistently put out quality content that your audience finds interesting. This will not only make you seem credible and professional - it will save your bottom line! Whether you need content for Instagram, Linkedin or your own website, we've got your back! Interested in our monthly content packages? Click here to get in touch.
Excellent copy will take your brand from plain to extraordinary. Let us handle your writing, whether it's for your website, newsletters, social media or sales material.

Book your free online discovery call.
Are you ready to take your business to new heights?