A Holistic Content Marketing Agency
Helping Independent Hotels, Restaurants & Innovative Lifestyle Brands Grow Online.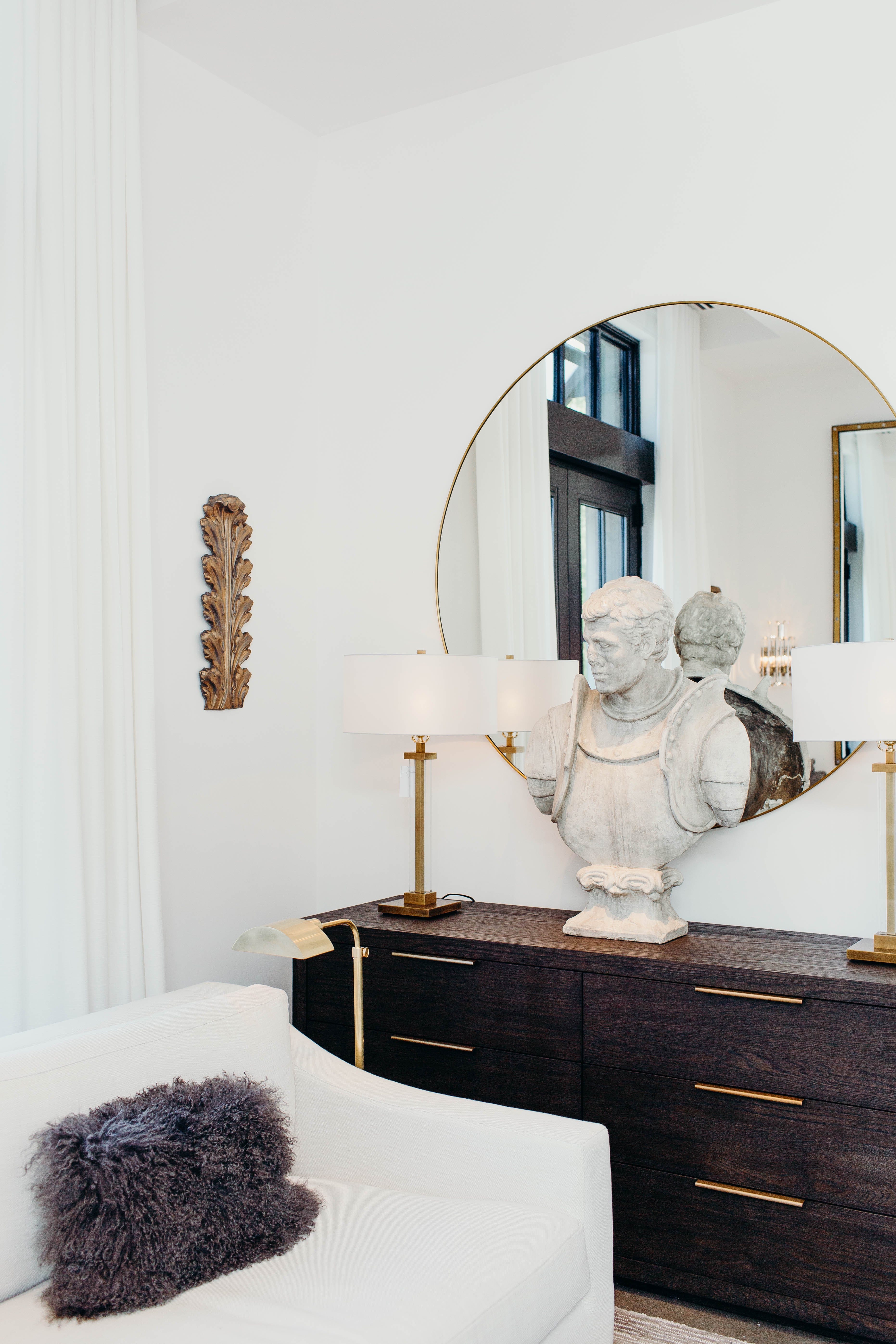 If you manage a business, there is no way around Instagram. Your competitors are there, but so are your customers, so better to create a strong strategy and high quality content from the beginning. We are here to assist you with all of your social media needs, specifically for Instagram and Linkedin.
From ideas and strategy to content creation and weekly support, we are here to help you stand out in the digital sphere.
Copywriting/Content Creation
Good content and copywriting is one of the pillars of your online success. We provide you with anything related to text (be it for your website, social media, press releases etc.) and quality content (for social media, mainly).
Are you ready to take elevate your digital presence? Send your request today and let us get started!
Whether you have been sending out newsletters before or you are completely new to the game, we are specialised in making your newsletters stand out and attract more subscribers.

We are able to create either weekly or monthly newsletters based on topics of your desire. Furthermore, we take care of anything from design to content creation and tracking, so you can focus on other things.

Book a free online consultation.