The Content & Storytelling Agency
for Hotels & Hospitality Brands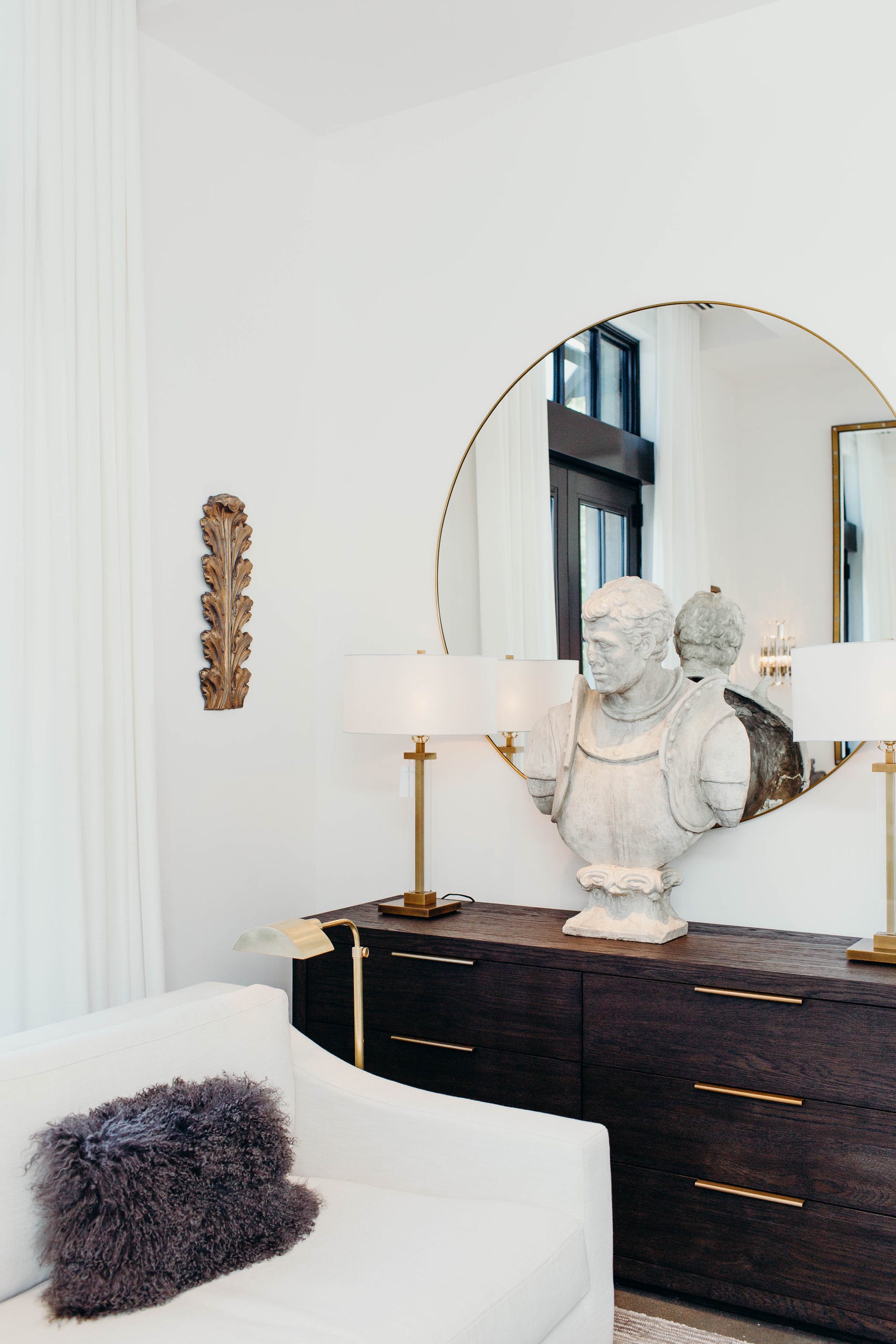 Do you want to master the art of storytelling?
Welcome - then you're exactly where you need to be! Room22.agency is a content- and storytelling agency specialized in the hospitality scene, and our primary clients include hotels and smaller hospitality brands.

You probably know that you need to stand out from the crowds in order to attract more guests - but how to do that exactly? One way (and the most cost-beneficial way, if you ask us), is to learn and master the art of good storytelling. We produce high quality content for our clients if they need to outsource, and we also teach them how to create successful stories on their own - and how to connect with their guests in the digital world of today.

Take a look around, feel comfortable. We can't wait to teach you more about storytelling!


Copywriting is (still) one of the most valuable and cost-effective marketing tools for branding and positioning your hotel. That's why we specialize in this area and offer a wide range of services, including:

- Blog posts
- Newsletters/email campaigns
- Press releases
- Website/SEO copy
- Social media captions/content


VIEW SERVICE
STORYTELLING WORKSHOPS/SESSIONS
With our storytelling workshops, you have the possibility of getting to know the 'secret sauce' of good storytelling - and how you can use it in order to attract more guests and create a credible brand. Our workshops are small and intimate (max. 4 participants) and you also have the option to book single sessions (min. 2 hours).


VIEW SERVICE
Do you need a fresh perspective on your venue's brand activities? Perhaps an evaluation of what works and what doesn't? Brand consulting is the answer! Our services include:
- Evaluation of your current situation and recommendations
- Fresh photography to support your online presence
- Assistance with content and storytelling for your social media channels
- Etc.

VIEW SERVICE
Book An Online Appointment
*20-minute free Skype or phone consultation*