What's In Room 22?
Room22.agency is a creative content marketing agency for boutique- & design hotels.

We offer content marketing and professional hotel consulting to fill your rooms and make you stand out from the crowds.
Our approach to good storytelling is based on creating an emotional bond with your guests - and that just so happens to be our specialty.

With more and more hotels and hospitality brands emerging every day, good content needs to be a core part of your day-to-day marketing activities. Our clients contact us for many reasons, but they share the need for a stronger visual representation and cohesiveness in their branding. Perhaps you already have an in-house marketing team, but need additional assistance and expertise in a given area - or perhaps you need us to take care of everything concerning their content and branding. No request is too big or small and our team is always ready to assist you reaching your goals!

At Room22.agency, we're storytellers by heart, and our most distinguished task is to elevate your brand.

How can we help you? Simply send me an email to know more.


- Regitse Cecillie Rosenvinge
"We highly recommend Room22 for the quality of their work. The photographic quality and the honest and direct contact are some of the things we value most from our collaboration. A pleasure to work with!"



Tamara Formoso, Sales & Marketing Director,
The Weinmeister Hotel, Berlin
"Room22 is a lot more than a content marketing agency. It's an agency with a deep understanding, knowledge and experience in the hospitality industry, with a true passion for creating content for hotels. Regitse and her team are quality- and client-focused, and I highly recommend working with them."


Lynn Bruines, Hospitality Consultant, Geneva
"We worked together with Room22.agency to create content for our new homepage. We'd especially like to highlight the copywriting, as they truly understood what was important to us. Based on this, they were able to create a good overall picture with beautiful words. Also the communication was always very fast, super friendly, professional and targeted. Thank you!"


Kati Hall, Managing Director, Kaffee.Bar, Berlin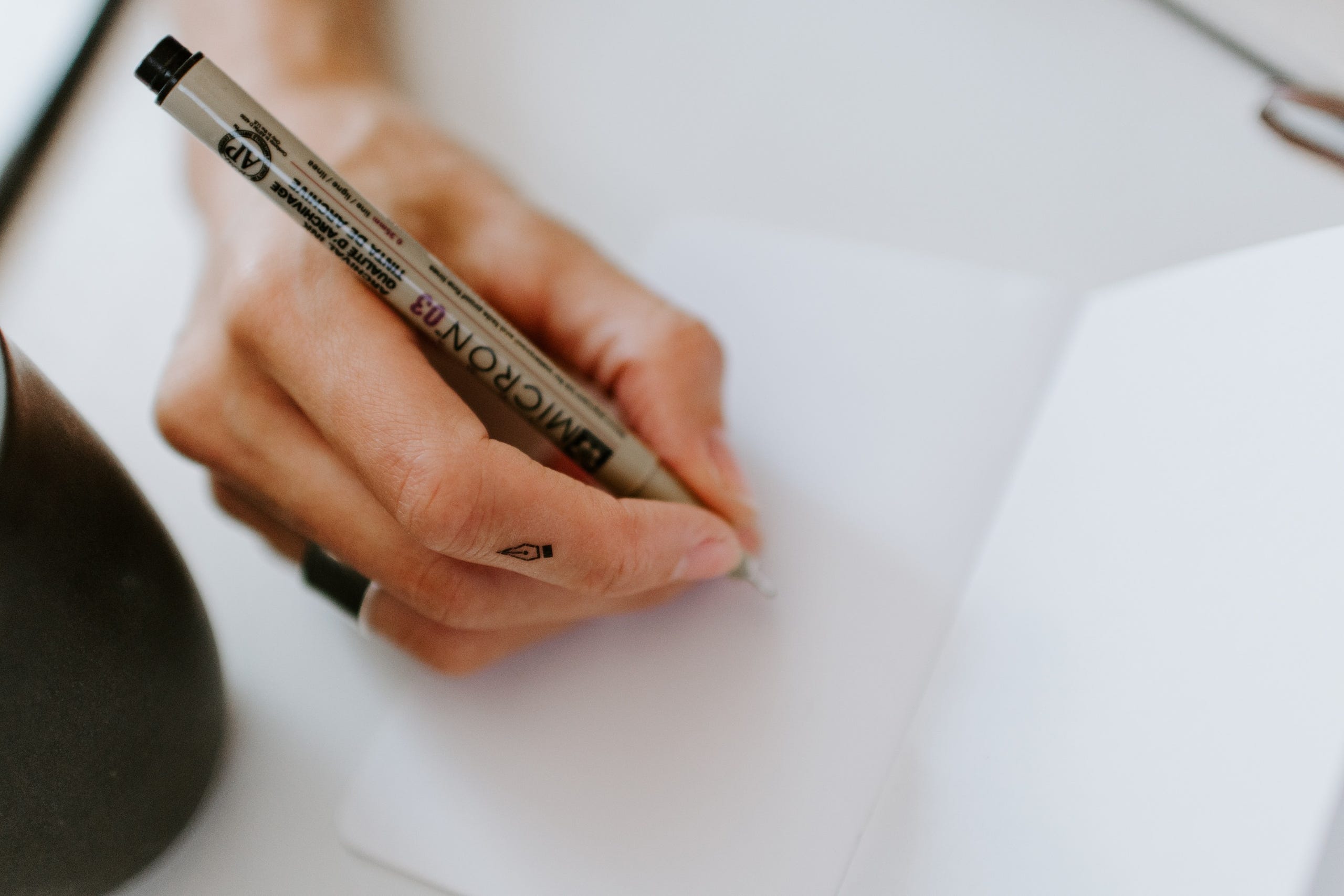 Are you on the list?
Launching in October 2019, we'll provide you with insights, tips and inspiration in the shape of a weekly newsletter. Do you want to stay in the loop of hotel marketing and great content? Then sign up below.