Welcome!
My name is Regitse Rosenvinge, and I'm the founder of Room22.Agency - a B2C content marketing agency specialising in independent hotels, restaurants and innovative lifestyle brands.

If you are looking to grow your brand online in a mindful way, you are definitely in the right place. We have a decade of experience working with businesses in the hospitality- and service industry, and our key objective is your online success. By generating high quality content and sustainable content marketing strategies, we make the world aware of your brand. It is as simple as that.

Based between Berlin and Copenhagen, we serve an international array of clients who are looking for excellent content in either English or Danish. With a holistic approach to content marketing, it is our mission to show the human side of your business - and to connect it to your ideal customers.

Are you ready to embrace the digital success you were made for? Excellent. We are here to assist you.

Click here to book a free discovery call.

Regitse C. Rosenvinge,
Founder & Storyteller
-------------------------------------------------------------------------------------------------------------------------------------

About Regitse:

Regitse Rosenvinge is a hospitality professional with more than a decade of experience creating content and coaching businesses in the hospitality and travel industry.

Before launching Room22.Agency in 2018, she trained as a journalist and managed an award-winning luxury travel blog on the side. In 2020, she published the e-book "Storytelling for Hotels". She is also managing the hotel- & hospitality blog, RegitseRosenvinge.com.

Connect with Regitse on Linkedin.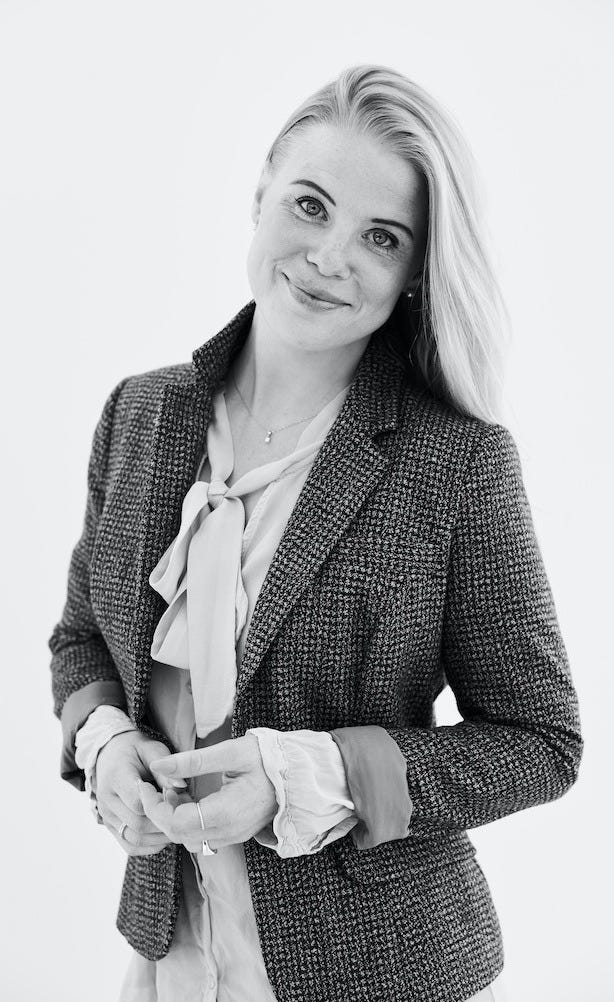 "I had a fantastic time working with Regitse, having the opportunity to attend a workshop centred around social media. She is a true professional in her field! It was a great pleasure getting to know everything about social media and content creation. Regitse was so keen on understanding our requirements in terms of strategy and storytelling and thus it gave me so much more clarity regarding our Instagram strategy and how to position the hotel on the market. She is an expert in her field, she is committed and helpful and gives solutions tailored to the customer. All in all I wholeheartedly recommend Regitse and Room22.Agency!"

Carolin Meltendorf, Senior PR Manager
Regent Berlin
"I had the pleasure of working with Regitse/Room22.agency on a project for our newly opened The Student Hotel in Berlin. Here creativity and ability to capture my ideas in word and picture was great. Perfect understanding of price and value. For sure not the last cooperation! Thanks a million!"






Philip Ibrahim, General Manager,
The Student Hotel, Berlin
"We bought an article from Room22.agency covering our skincare brand for hotels - and we're very satisfied with the result! As a brand, it can be challenging to gather all your thoughts and values and put it into an article that will make sense to the outside world, but this is exactly what Regitse did! Regitse is extremely good at asking questions in a way that makes you feel inspired. We received a very well-written article that we can now use in our own marketing activities."




Jannie Lybeck, Sales Manager,
ILOVEECOESSENTIALS