What's in Room22?
Welcome to Room22! We're a creative content & storytelling agency specializing in European hotels and hospitality brands.

Born out of love for hospitality and quality content, Room22.agency saw the light of day in late 2018.

We're not just another marketing agency, though. Strong writing skills, knowledge of the industry from the inside and a large network of hoteliers put us in the forefront of boutique content agencies making an actual difference for our clients.

We don't believe in mass-produced content, buzzwords or marketing tricks, but in carefully crafted content that sets you apart from your competitor. Not two hotels are alike; we like to demonstrate that by creating tailor-made content that puts your hotel on the map. We specialize in written content, but are able to deliver much more upon request. Just ask if you're curious.

Could you be our client?
If you're a small or mid-sized hotel, spa or restaurant based in Europe, the answer is most probably yes!
Perhaps you already have an in-house marketing team, but need additional assistance and expertise in a given area - or perhaps you simply need a professional point of view on a marketing-related topic? Either way, we'd like to show you how far you can actually get with a dose of quality content. Let us prepare you for digital success by introducing you to the most valuable marketing tools for your business.

Are you ready for more bookings and better stories?

Send us an email to know more.


- Regitse Cecillie Rosenvinge
Founder
"We highly recommend Room22 for the quality of their work. The photographic quality and the honest and direct contact are some of the things we value most from our collaboration. A pleasure to work with!"



Tamara Formoso, Sales & Marketing Director,
The Weinmeister Hotel, Berlin
"Room22 is a lot more than a content marketing agency. It's an agency with a deep understanding, knowledge and experience in the hospitality industry, with a true passion for creating content for hotels. Regitse and her team are quality- and client-focused, and I highly recommend working with them."


Lynn Bruines, Hospitality Consultant, Geneva
"We worked together with Room22.agency to create content for our new homepage. We'd especially like to highlight the copywriting, as they truly understood what was important to us. Based on this, they were able to create a good overall picture with beautiful words. Also the communication was always very fast, super friendly, professional and targeted. Thank you!"


Kati Hall, Managing Director, Kaffee.Bar, Berlin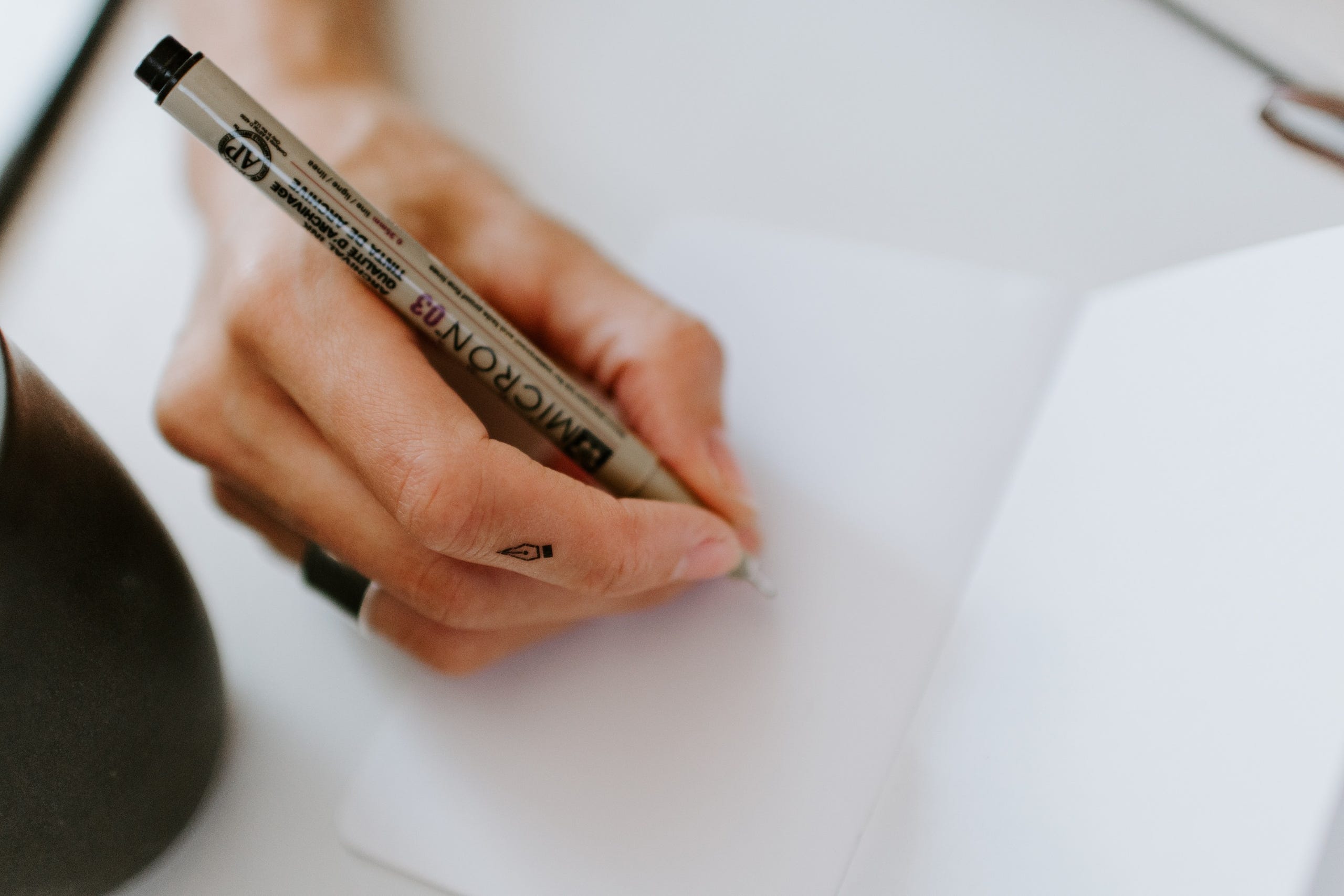 Are you on the list?
In our bi-weekly newsletter, we're providing you with insights, tips and valuable information within hotel marketing and hospitality. Do you want to stay in the loop? Sign up below and wait for the magic.