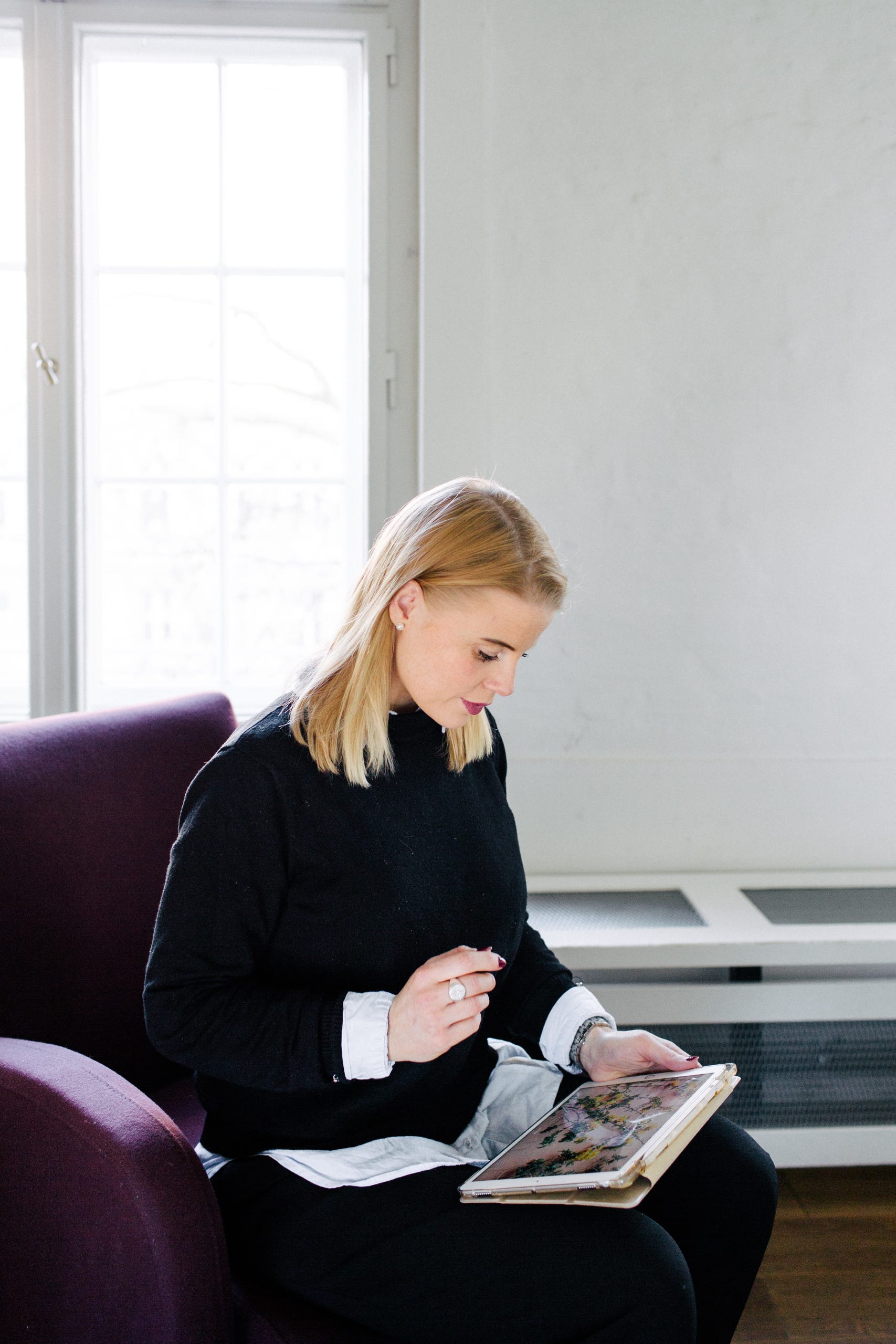 Welcome to Room22!
My name is Regitse Rosenvinge and I'm the founder of Room22.agency.
With a long background in the tourism industry and a strong passion for hotels and the hospitality sector, I decided to launch my content and storytelling agency in late 2018.

After having traveled the world as a freelance travel writer and marketing consultant, I'm now based in Berlin and Copenhagen - the two cities I call home.

Room22.agency's mission has always been to move away from the mass-produced, un-engaging content that has influenced the industry for too long - and instead craft highly aesthetic and top quality content that allows each of our clients to stand out from its competitors. But that's not all! Apart from creating content myself, I also offer tailor-made workshops on branding and storytelling. The latter might be a buzzword in our time, but in reality, it's the glue that binds your brand to your audience.

Shall we work together?
If you're managing a business or a brand within the hospitality sector and you would like to know more about storytelling and branding, don't hesitate to reach out! Although we offer our services to most venues and brands in the hospitality industry, our speciality is serving hotels in creating engaging content for their channels.

Are you ready for more bookings and better stories?

I can't wait to work with you!
Send me an email to know more.


- Regitse Cecillie Rosenvinge
Founder & Storyteller
"We highly recommend Room22 for the quality of their work. The photographic quality and the honest and direct contact are some of the things we value most from our collaboration. A pleasure to work with!"



Tamara Formoso, Sales & Marketing Director,
The Weinmeister Hotel, Berlin
"Room22 is a lot more than a content marketing agency. It's an agency with a deep understanding, knowledge and experience in the hospitality industry, with a true passion for creating content for hotels. Regitse and her team are quality- and client-focused, and I highly recommend working with them."


Lynn Bruines, Hospitality Consultant, Geneva
"We worked together with Room22.agency to create content for our new homepage. We'd especially like to highlight the copywriting, as they truly understood what was important to us. Based on this, they were able to create a good overall picture with beautiful words. Also the communication was always very fast, super friendly, professional and targeted. Thank you!"


Kati Hall, Managing Director, Kaffee.Bar, Berlin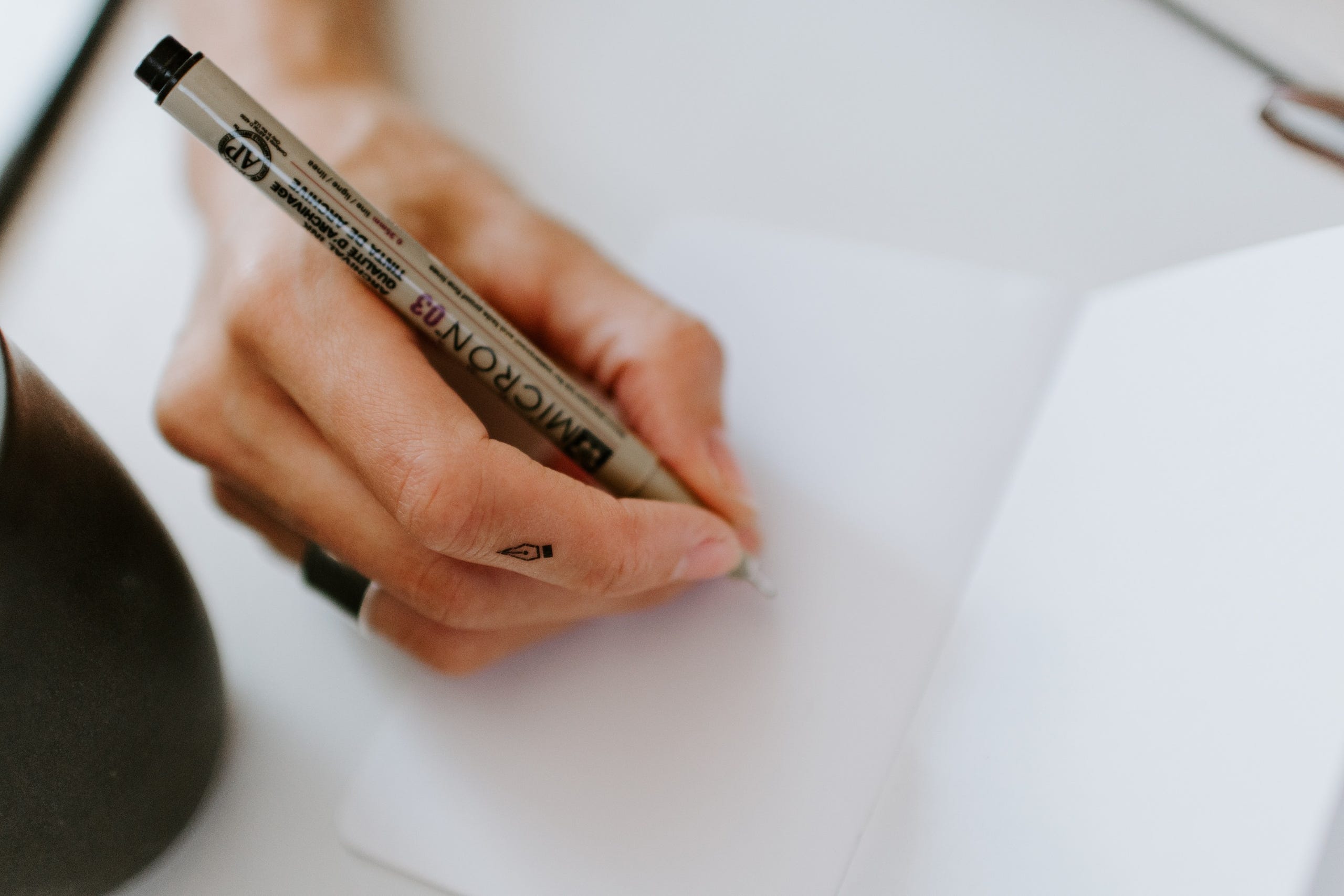 Are you on the list?
In our bi-weekly newsletter, we're providing you with insights, tips and valuable information within hotel marketing and hospitality. Do you want to stay in the loop? Sign up below and wait for the magic.