Gottlieb & Co., Denmark
Handling of social media for clients
Langhoff & Juul, Denmark
Newsletters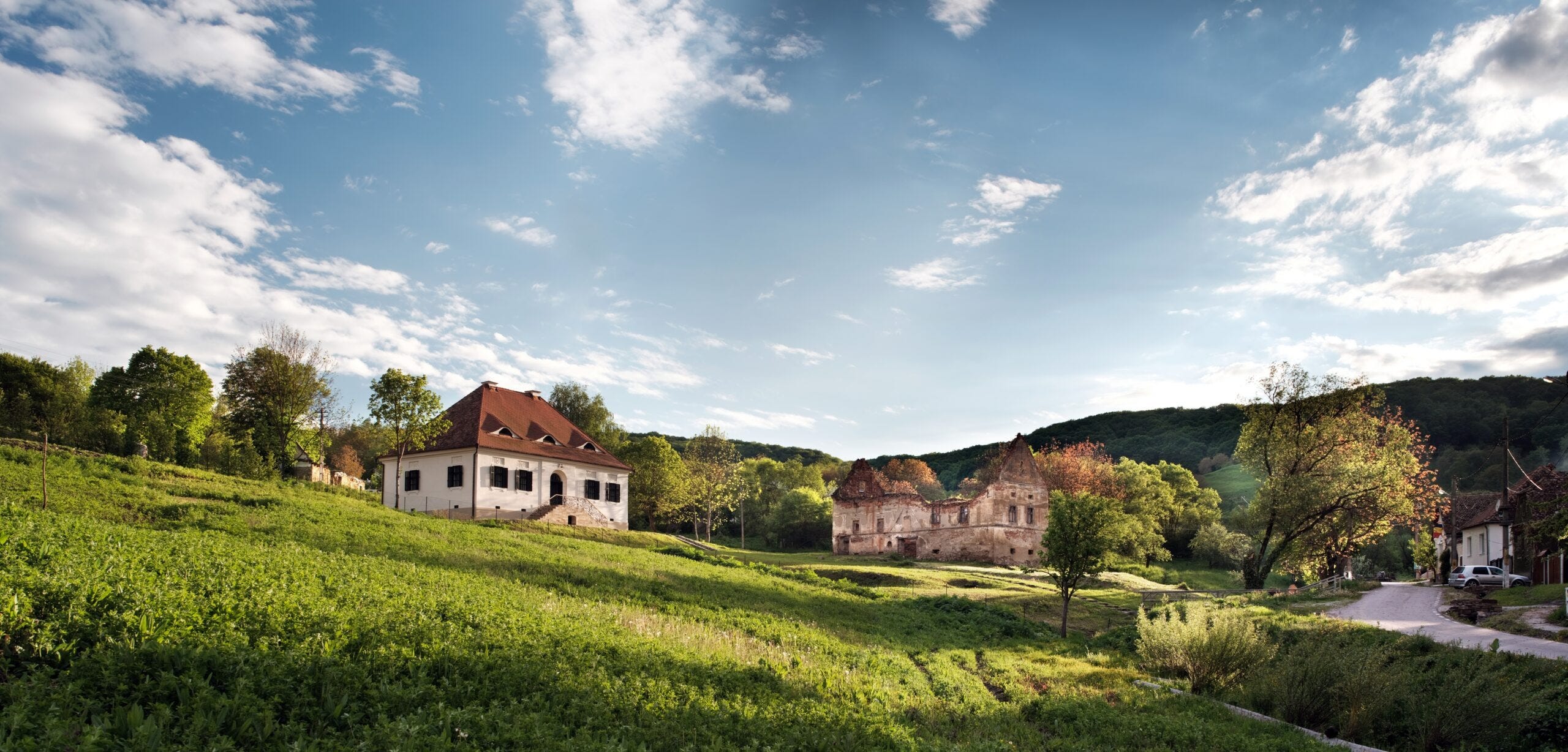 Bethlen Estates, Transylvania
Newsletters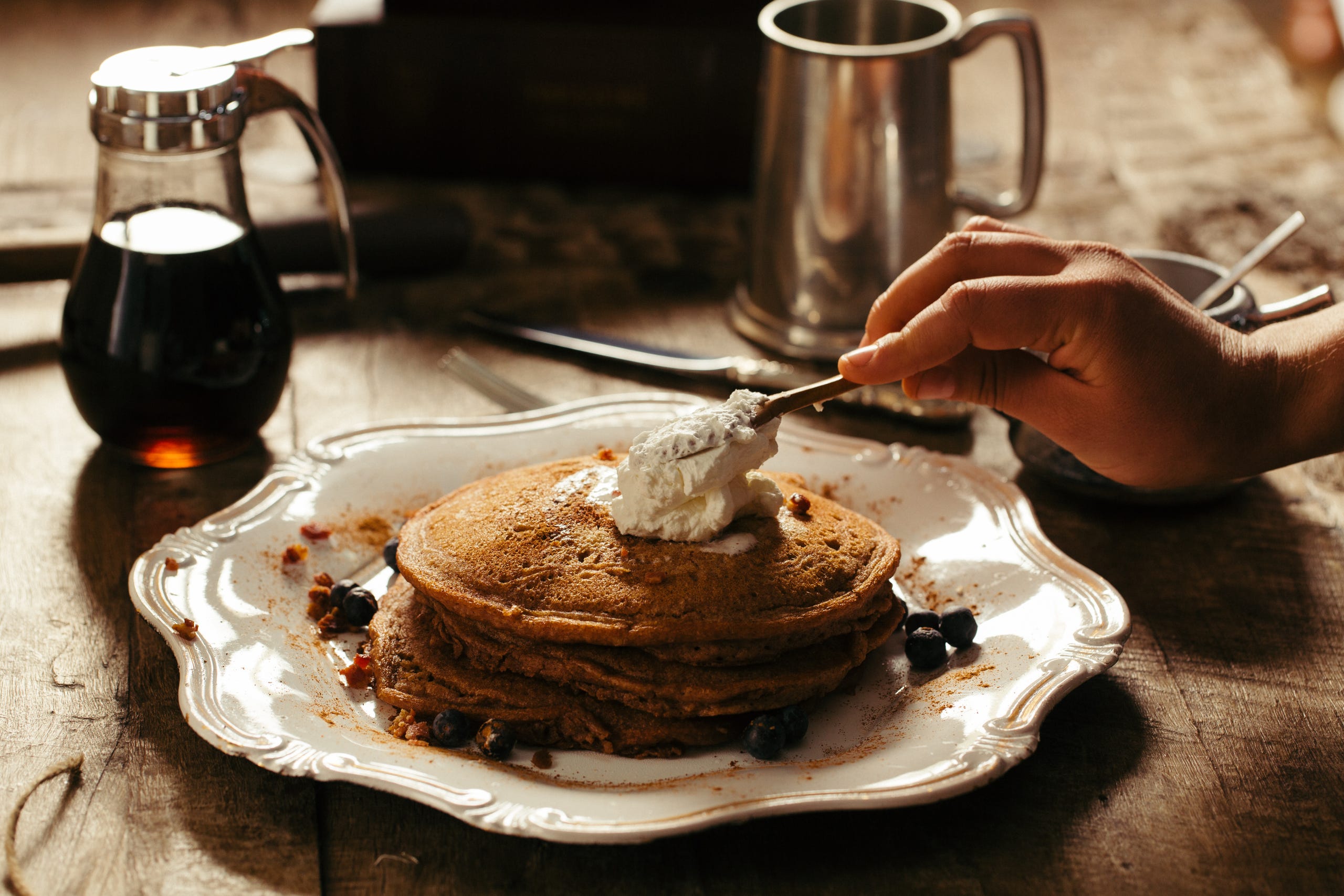 Black Apron, Berlin
Copywriting
ILOVEECOESSENTIALS, Denmark
Creative writing
Niels Brock Business School, Denmark
Coaching/mentoring for students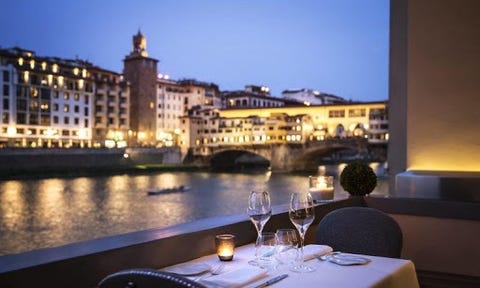 Lungarno Collection, Italy
Creative writing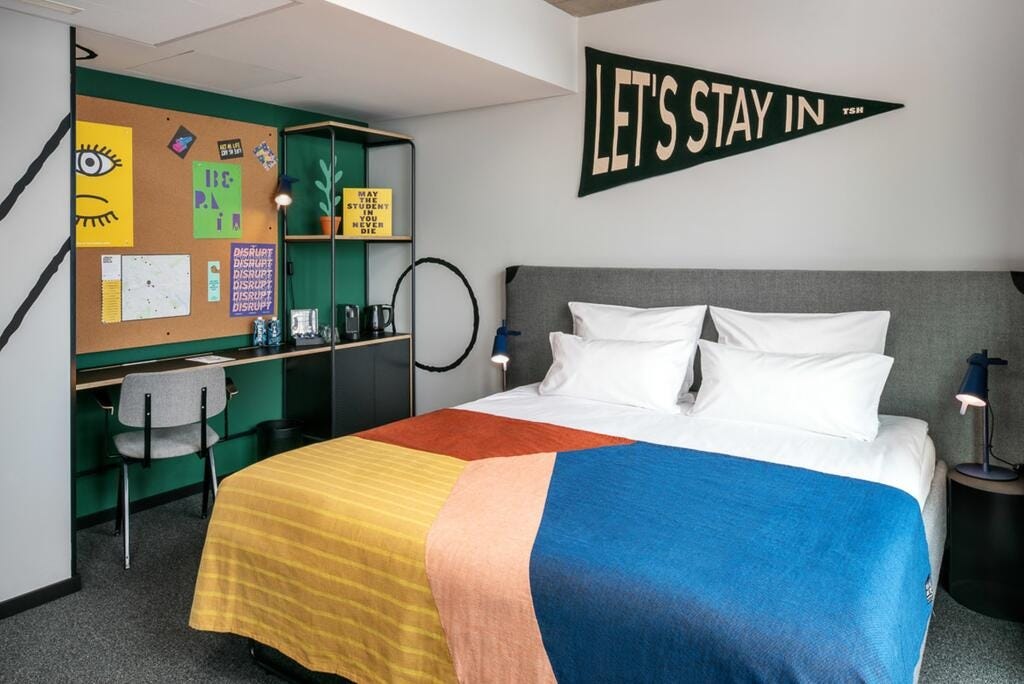 The Student Hotel, Berlin
Creative writing + Photography
Nimb Hotel, Copenhagen
Photography
The Weinmeister Hotel, Berlin
Photography
Hotel Oderberger, Berlin
Photography
Kaffee.Bar, Berlin
Photography/Creative writing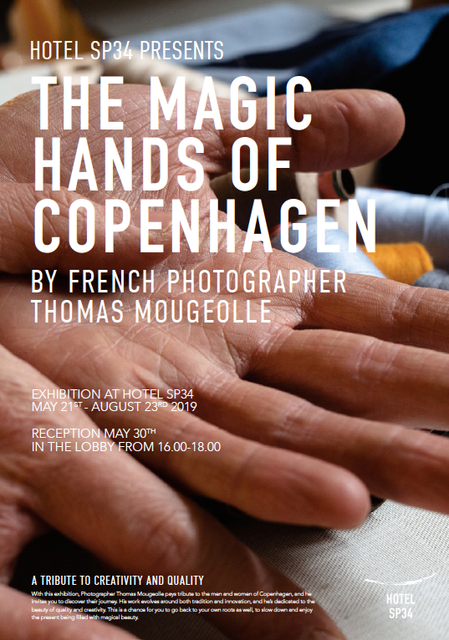 Brøchner Hotels, Copenhagen
Graphic design/Visuals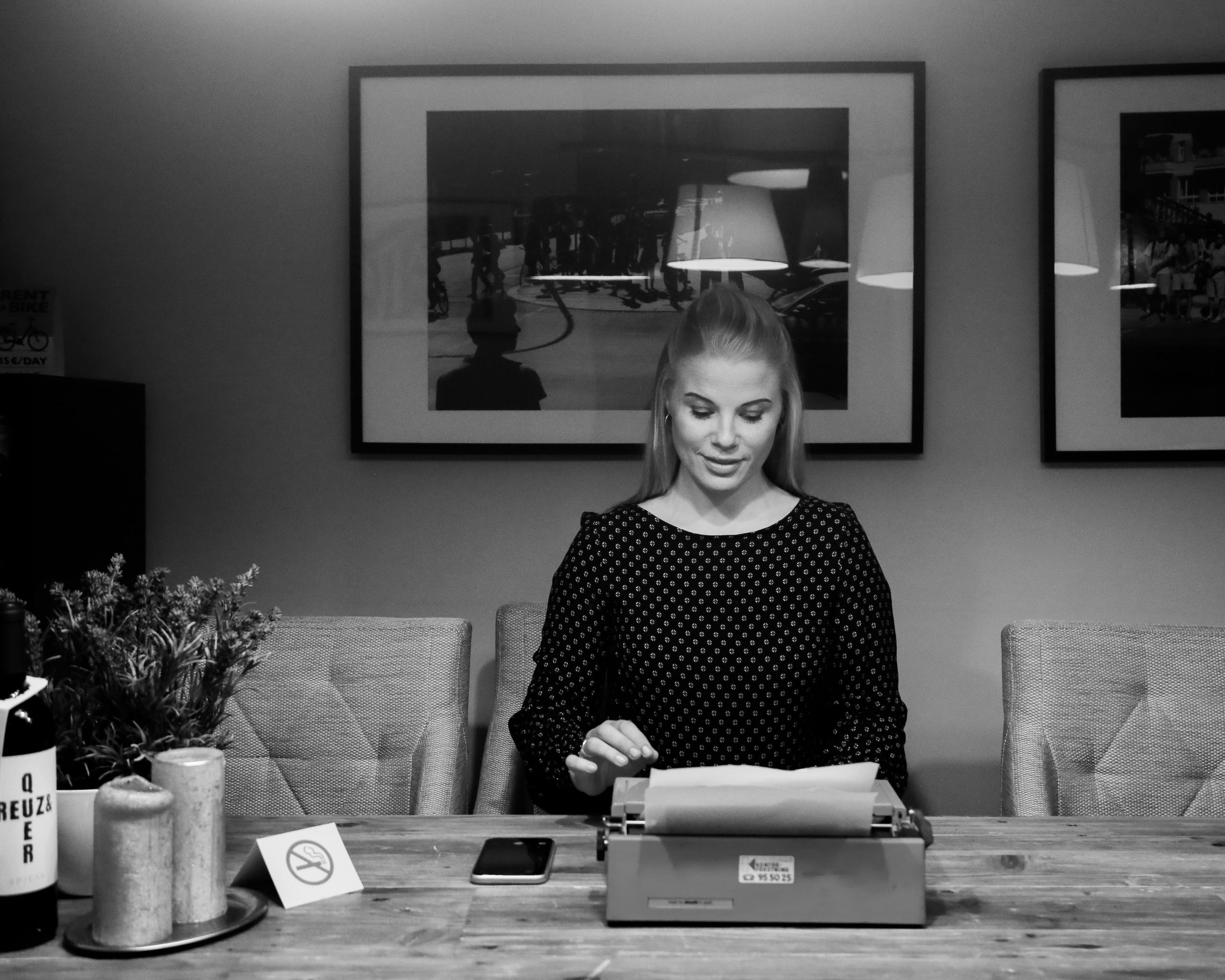 All journeys begin with a single step...
Have a question? Want to know more about my services and how I can help YOUR business? Then this is where to start! I'm offering a free 20-minute Zoom/phone consultation to get to know you and your business.

Click the button below to claim your spot.