Gottlieb & Co., Denmark
Handling of social media for clients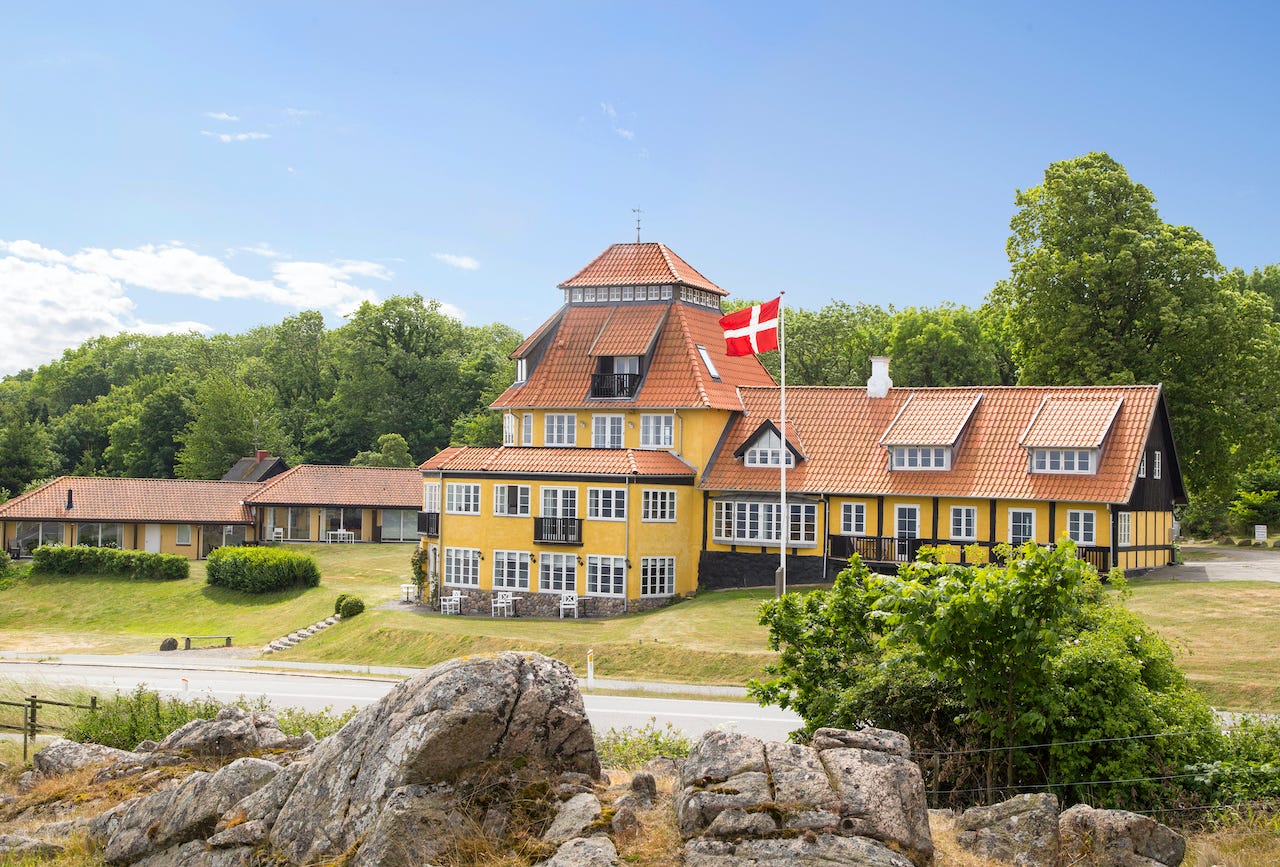 Stammershalle Badehotel., Denmark
Newsletter creation
Bandholm Badehotel, Denmark
Instagram & Influencer Management
Langhoff & Juul, Denmark
Newsletter creation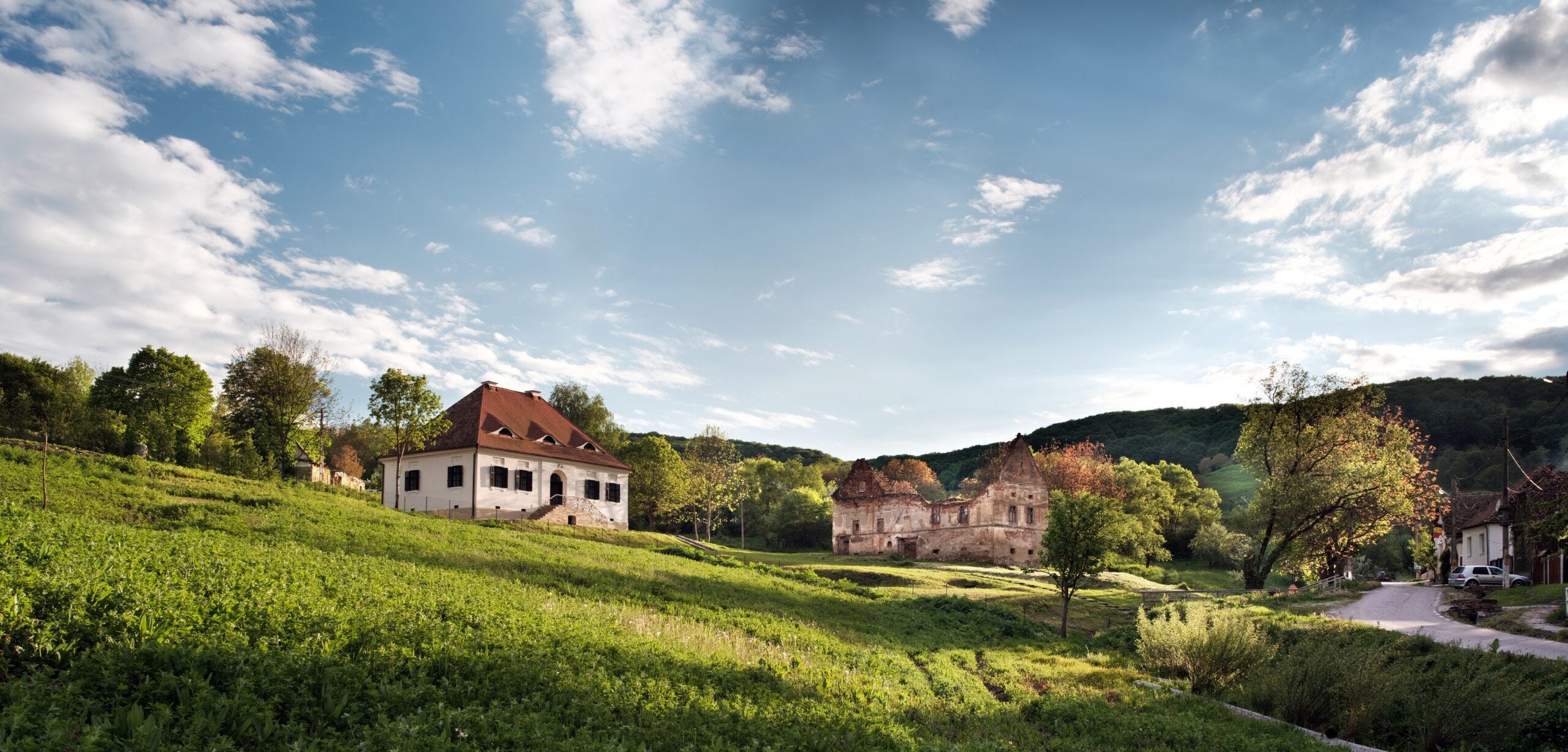 Bethlen Estates, Transylvania
Newsletter creation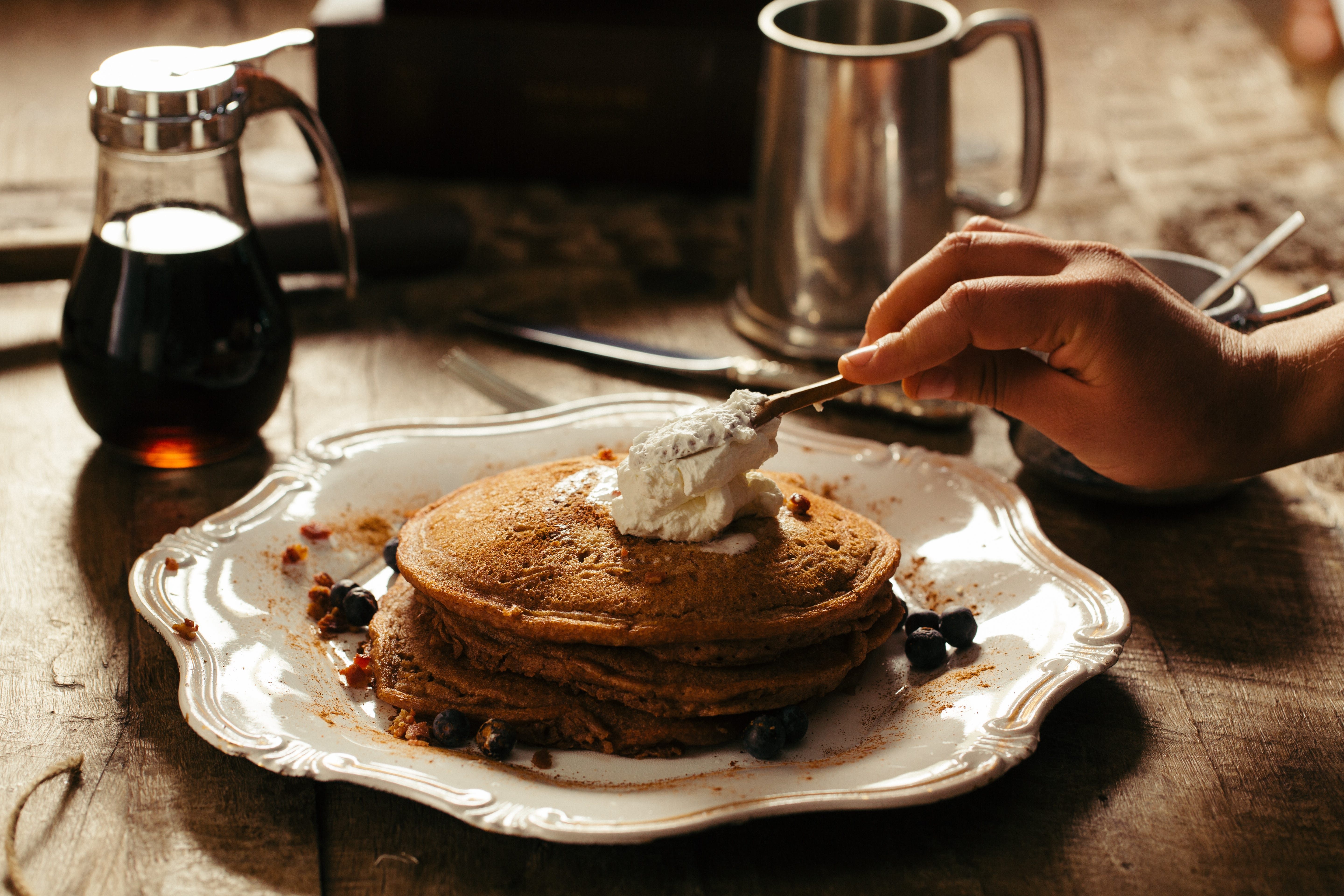 Black Apron, Berlin
Copywriting
ILOVEECOESSENTIALS, Denmark
Creative writing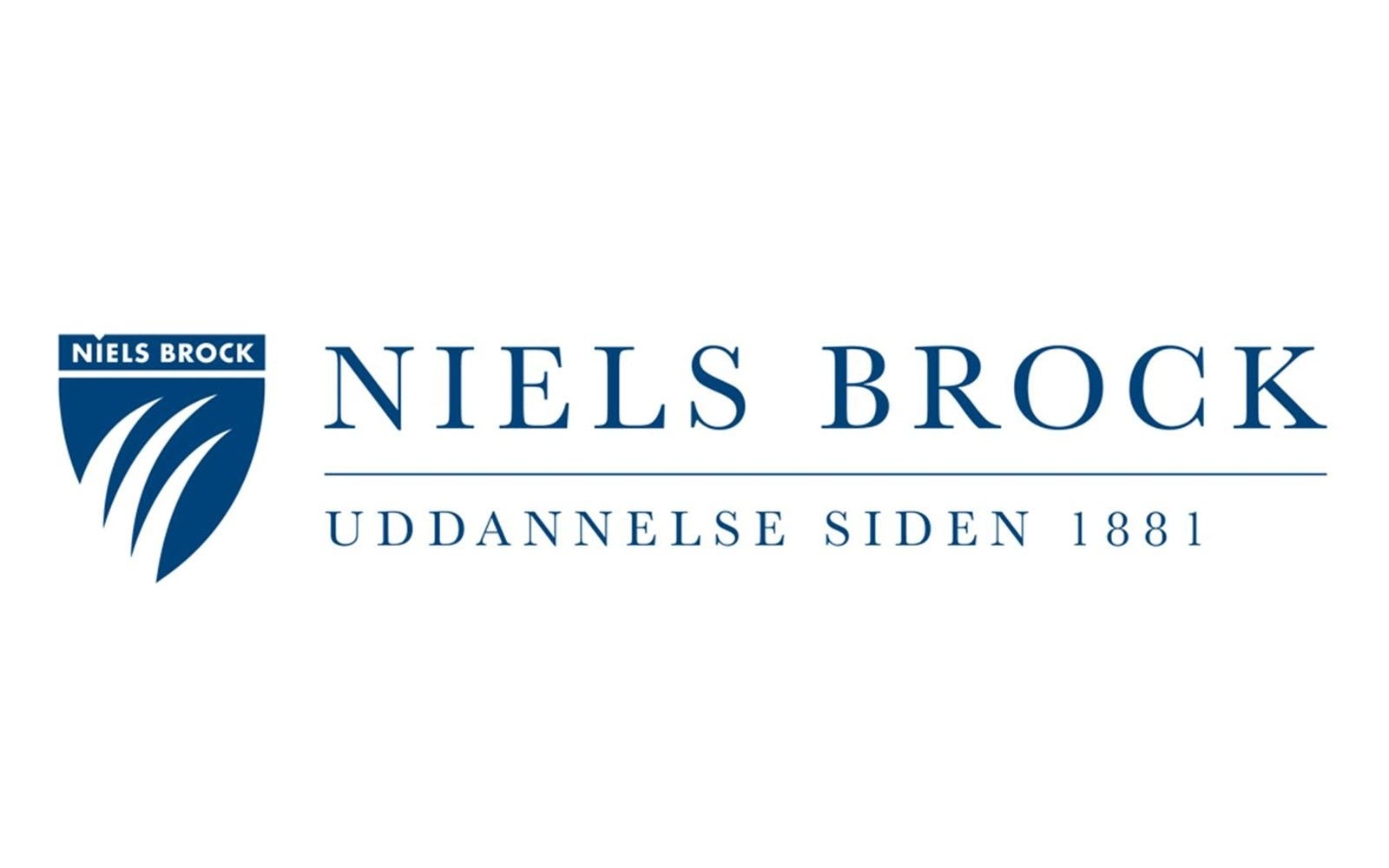 Niels Brock Business School, Denmark
Coaching/mentoring for students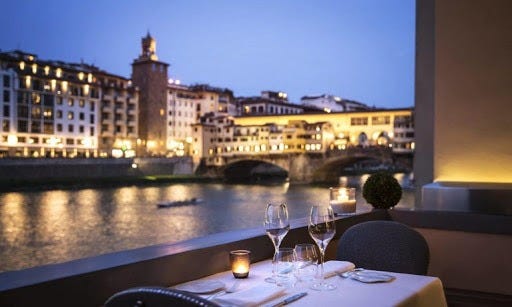 Lungarno Collection, Italy
Creative writing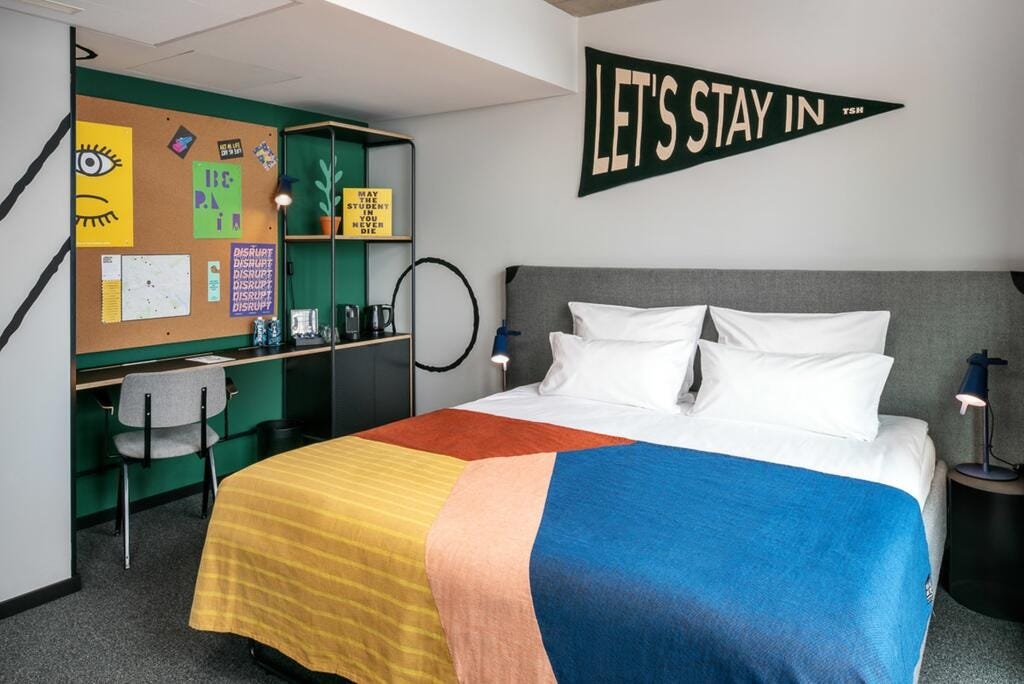 The Student Hotel, Berlin
Creative writing + Photography
Nimb Hotel, Copenhagen
Photography
The Weinmeister Hotel, Berlin
Photography
Hotel Oderberger, Berlin
Photography
Kaffee.Bar, Berlin
Photography/Creative writing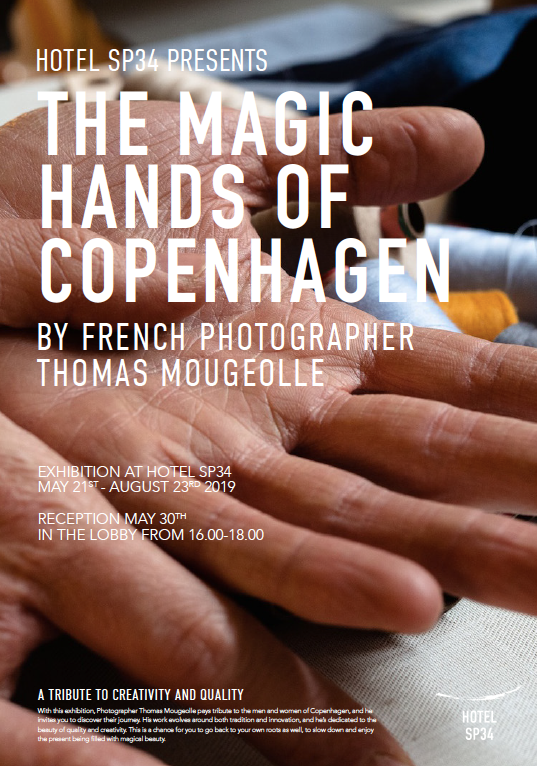 Brøchner Hotels, Copenhagen
Graphic design/Visuals
Get my e-book "Storytelling for Hotels"
A 40-page e-book dedicated to hotel professionals working specifically with marketing and communication. This guide will help you uncover the significant stories behind your brand and how to get them out into the world. You'll learn about the core structure of storytelling, how stories can increase your brand value, and least but not least, how to measure the effect of storytelling.

Click on the photo to get your copy.