COPYWRITING
We're strong in written content and strive to deliver high quality, SEO-friendly copy for whatever need you have.

Our services include:
- Website copy
- Newsletter content
- Blog on website + blog posts
- Social media content



SOCIAL MEDIA MANAGEMENT
With a keen eye for details and design, we'll transform your Instagram or Pinterest channel into a visual delight! In the process, we'll connect with your audience and use the right hashtags to grow your accounts. We're currently offering content and/or management of Instagram and Pinterest.
NEWLETTERS/EMAIL MARKETING
Nothing beats a good newsletter! In fact, for every 1$ you spend on email marketing, you can expect an average return of $42. It's the most (cost)efficient tool to keep your business going and stay connected with your guests. We create your newsletter content, so you can focus on other things. In addition to design and content, we can also provide you with an entire email marketing strategy, which includes setup of emails, design and tracking.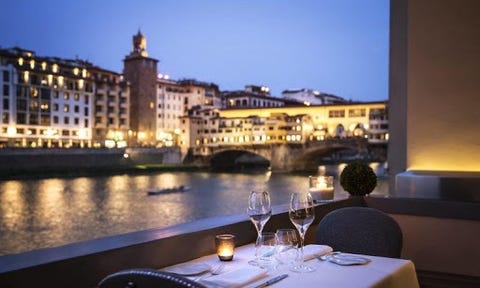 Lungarno Collection, Italy
Copywriting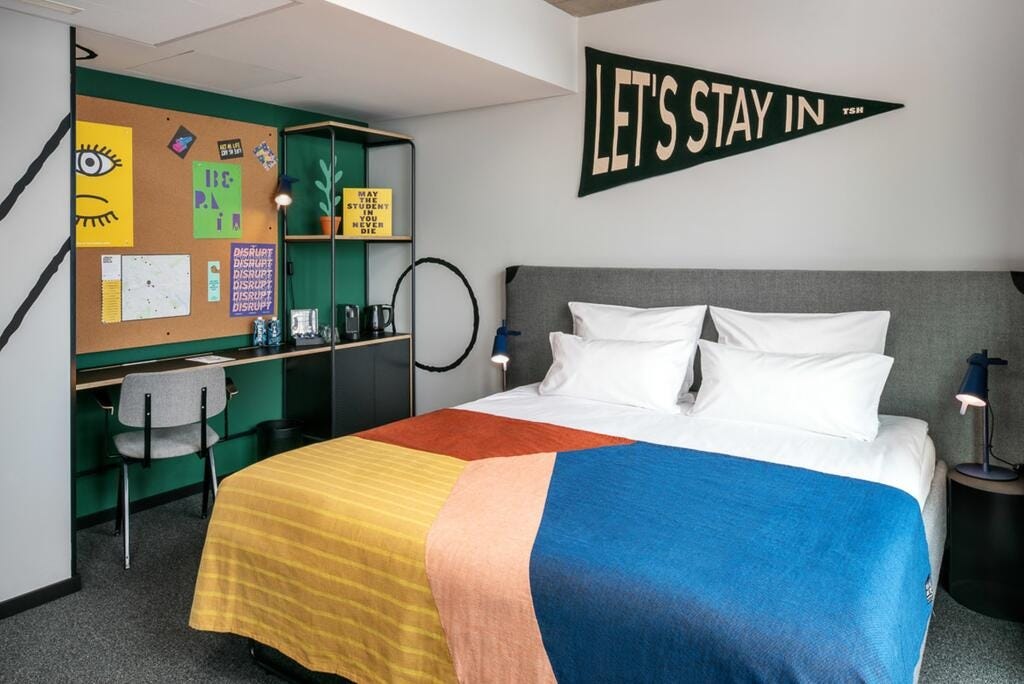 The Student Hotel, Berlin
Copywriting + photography
Nimb Hotel, Copenhagen
Photography
The Weinmeister Hotel, Berlin
Photography
Hotel Oderberger, Berlin
Photography
Kaffee.Bar, Berlin
Photography/copywriting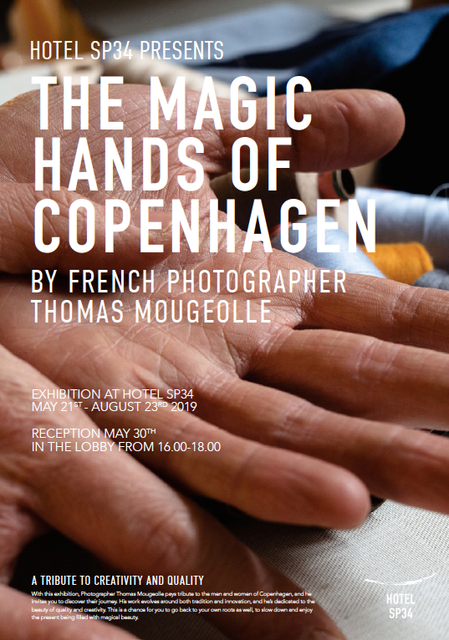 Brøchner Hotels, Copenhagen
Graphic design/visuals
Scarabeo Camp, Morocco
Photography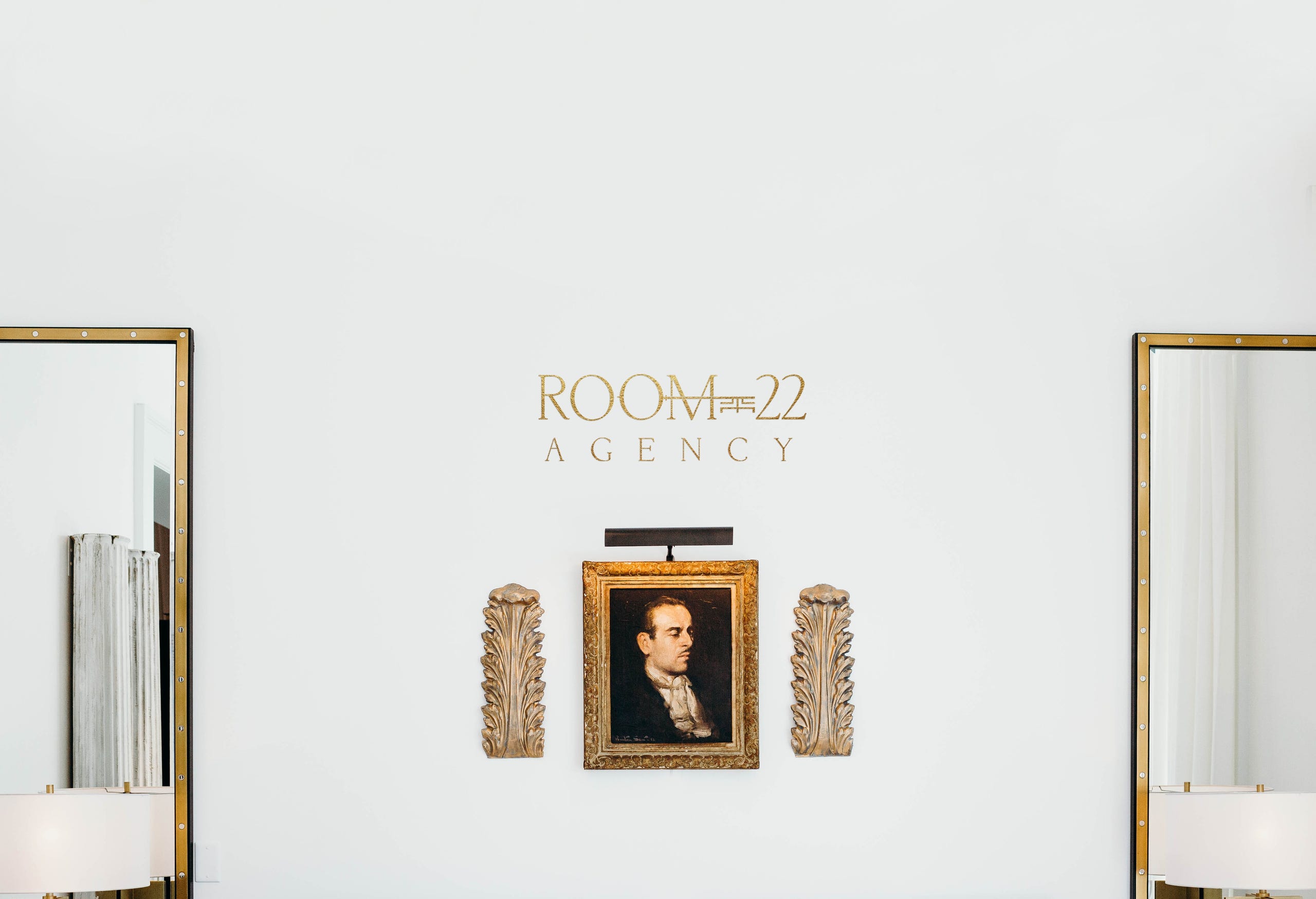 Book your free 20-minute consultation today!
All journeys begin with a single step. In order to get to know you and your venue, we offer a free 20-minute discovery consultation. Unsure where to start? Which services to choose? Got a burning question? Then this is where to start!