COPYWRITING
We're strong in written content and strive to deliver high quality, SEO-friendly copy for whatever need you have.
Our key services include:
- Blog posts
- Newsletters
- Press releases
- Website/sales copy
- Social media captions/content
- Translation (Danish/English/German)



STORYTELLING WORKSHOPS/SESSIONS
With our storytelling workshops, you have the possibility of getting to know the 'secret sauce' of good storytelling - and how you can use it in order to attract more guests and create a credible brand. Our workshops are small and intimate (max. 4 participants) and you also have the option to book single sessions (min. 2 hours).
BRAND CONSULTING
Do you need a fresh perspective on your venue's brand activities? Perhaps an evaluation of what works and what doesn't? Brand consulting is the answer! Our services include:
- Evaluation of your current situation and recommendations
- Fresh photography to support your online presence
- Assistance with content and storytelling for your social media channels etc.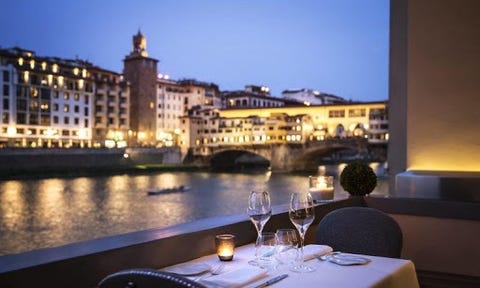 Lungarno Collection, Italy
Copywriting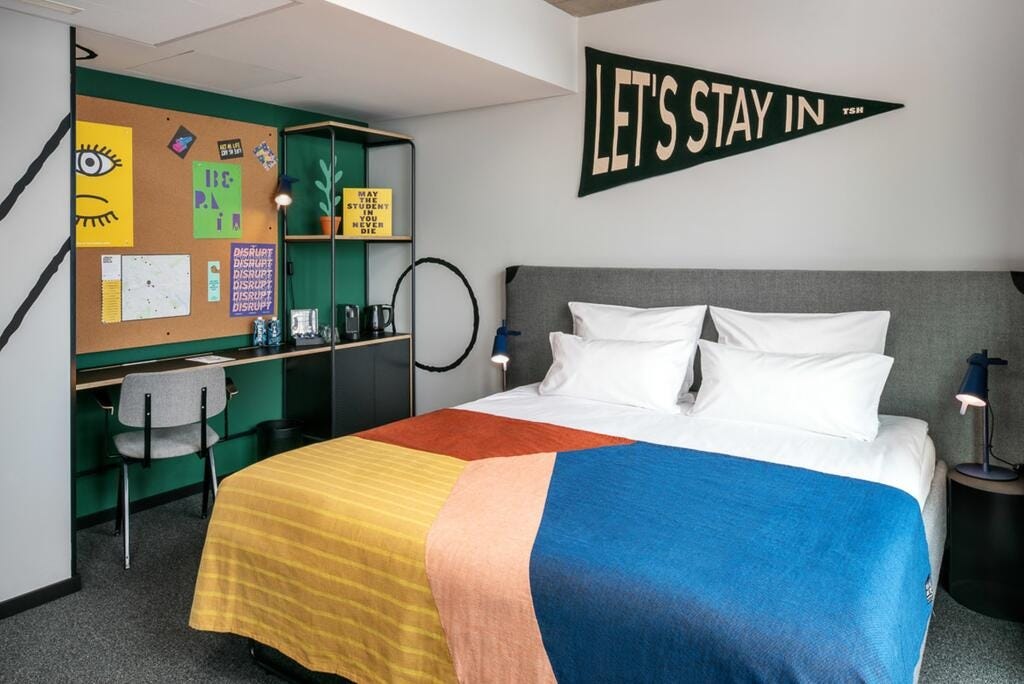 The Student Hotel, Berlin
Copywriting + photography
Nimb Hotel, Copenhagen
Photography
The Weinmeister Hotel, Berlin
Photography
Hotel Oderberger, Berlin
Photography
Kaffee.Bar, Berlin
Photography/copywriting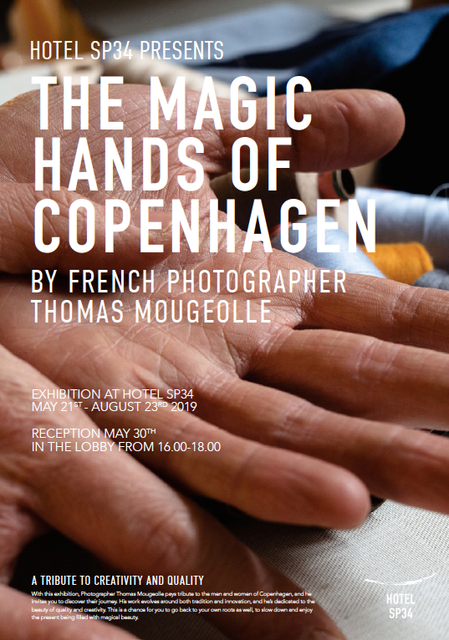 Brøchner Hotels, Copenhagen
Graphic design/visuals
Scarabeo Camp, Morocco
Photography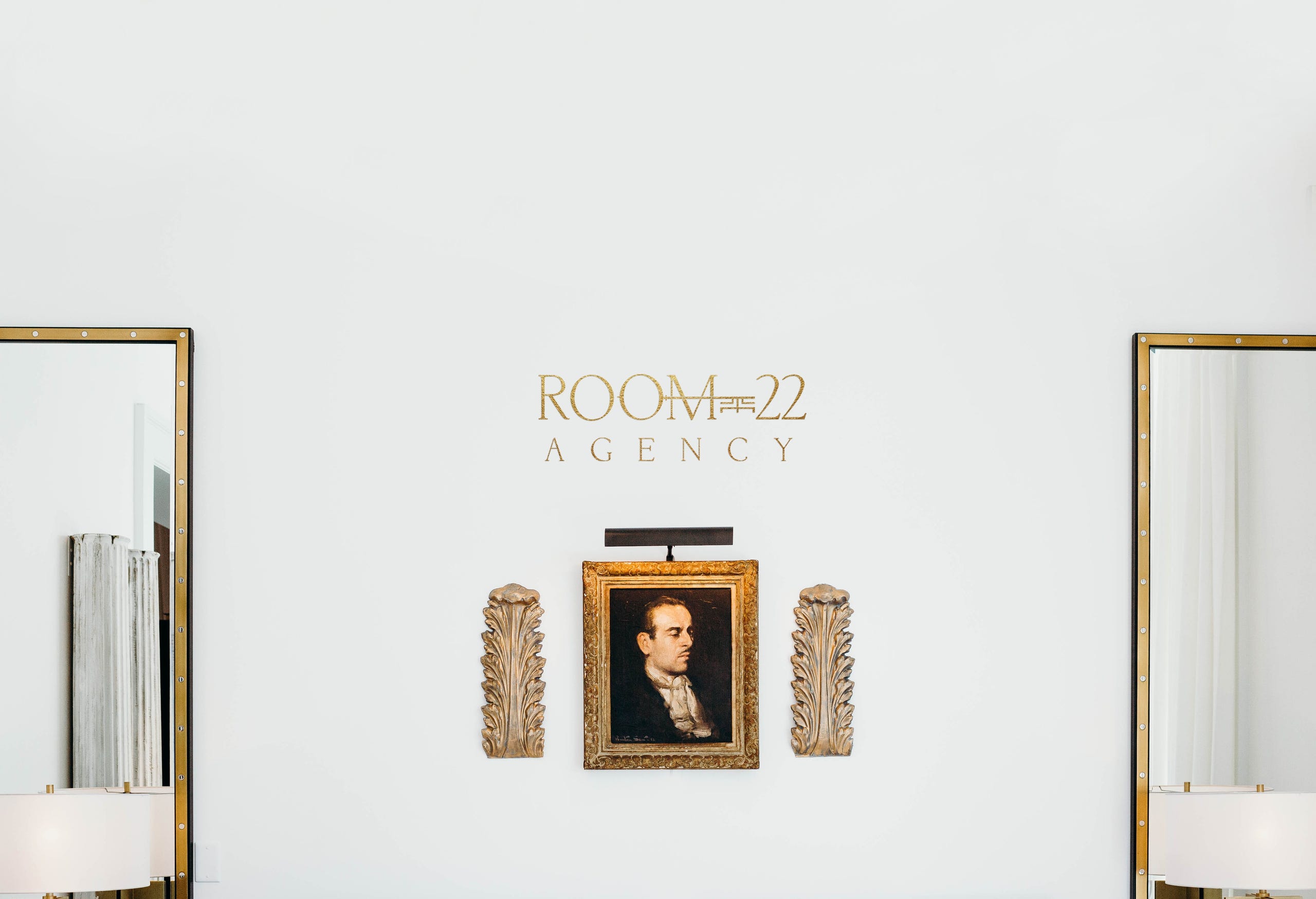 Book your free 20-minute consultation today!
All journeys begin with a single step. In order to get to know you and your venue, we offer a free 20-minute discovery consultation. Unsure where to start? Which services to choose? Got a burning question? Then this is where to start!