COPYWRITING
We're strong in written content and promise to deliver high quality, SEO-friendly copy for whatever need you have. Looking for sales copy for your website? Newsletters to keep your guests engaged and informed about your property? Or perhaps weekly or monthly blog posts to keep them interested? We've got you covered!
GRAPHIC DESIGN
Our talented graphic design team will make sure to make your venue shine! Whatever graphic solution you're looking for, we can deliver it! Examples of work: flyers, posters, menus, website design, logos, social media banners, ads and icons.
Simply send us your request and we'll get back to you within 12 hours.
PHOTOGRAPHY
Do you need new beautiful photos of your venue? A skilled photographer to document your launch or event? Our professional photographers capture the very essence of your property through high quality images.
The photos are of naturally customized to fit your style and taste.
SOCIAL MEDIA
Take care of your online presence by flaunting an impeccable Instagram or Facebook profile. You can easily showcase your property through social media and connect and engage with your target audience - just let us handle the visuals and you're all set! We offer management of max. one account per client - or simply content production. The choice is yours.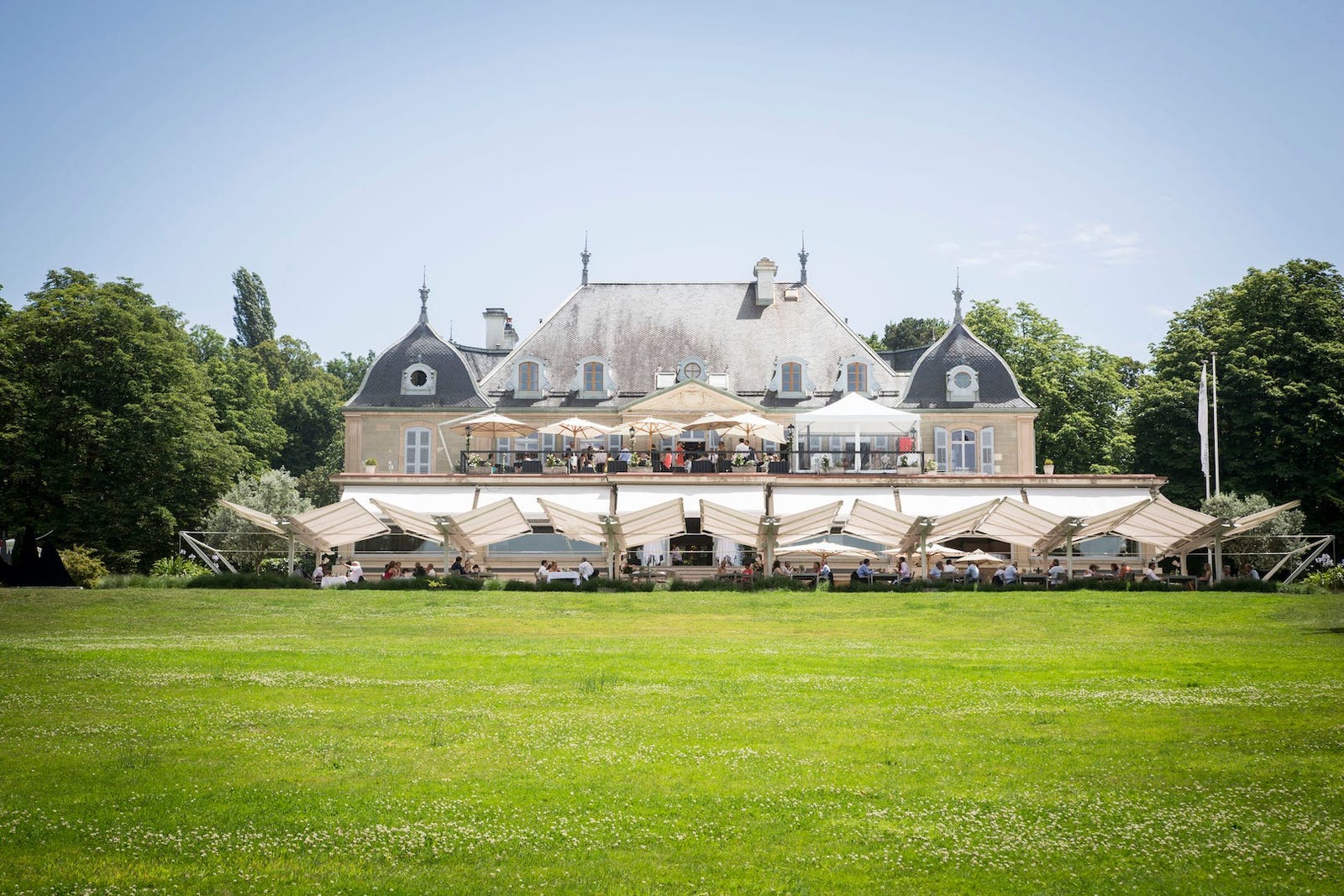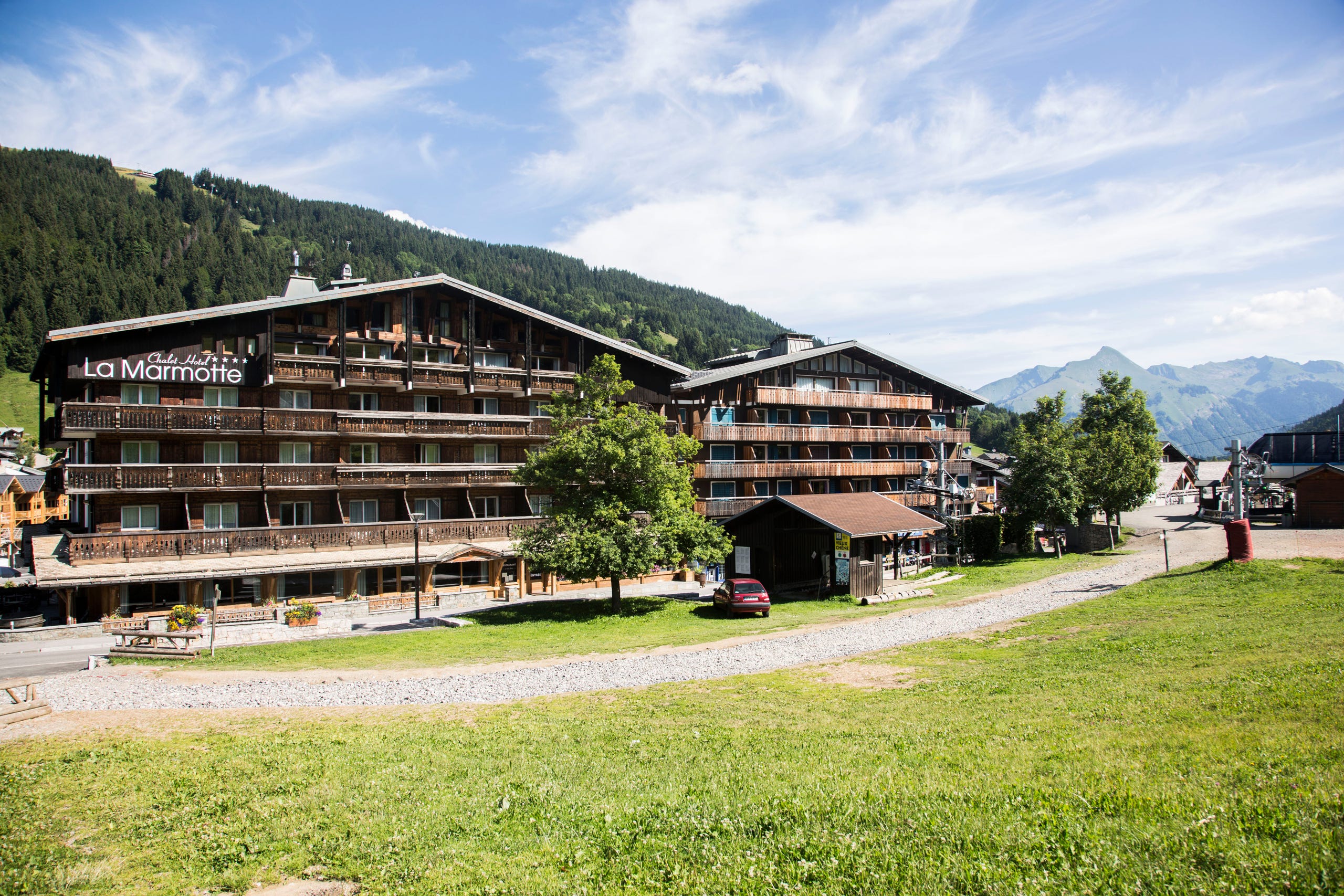 Hotel d'Angleterre,
Copenhagen
The Weinmeister Hotel,
Berlin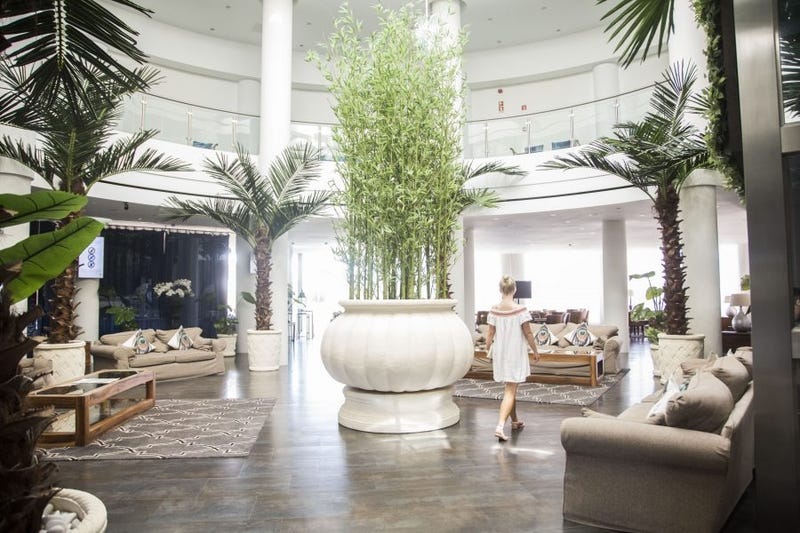 Monte da Quinta Resort,
Portugal
The Westin Resort,
Costa Navarino
Blanco Beach Club,
Portugal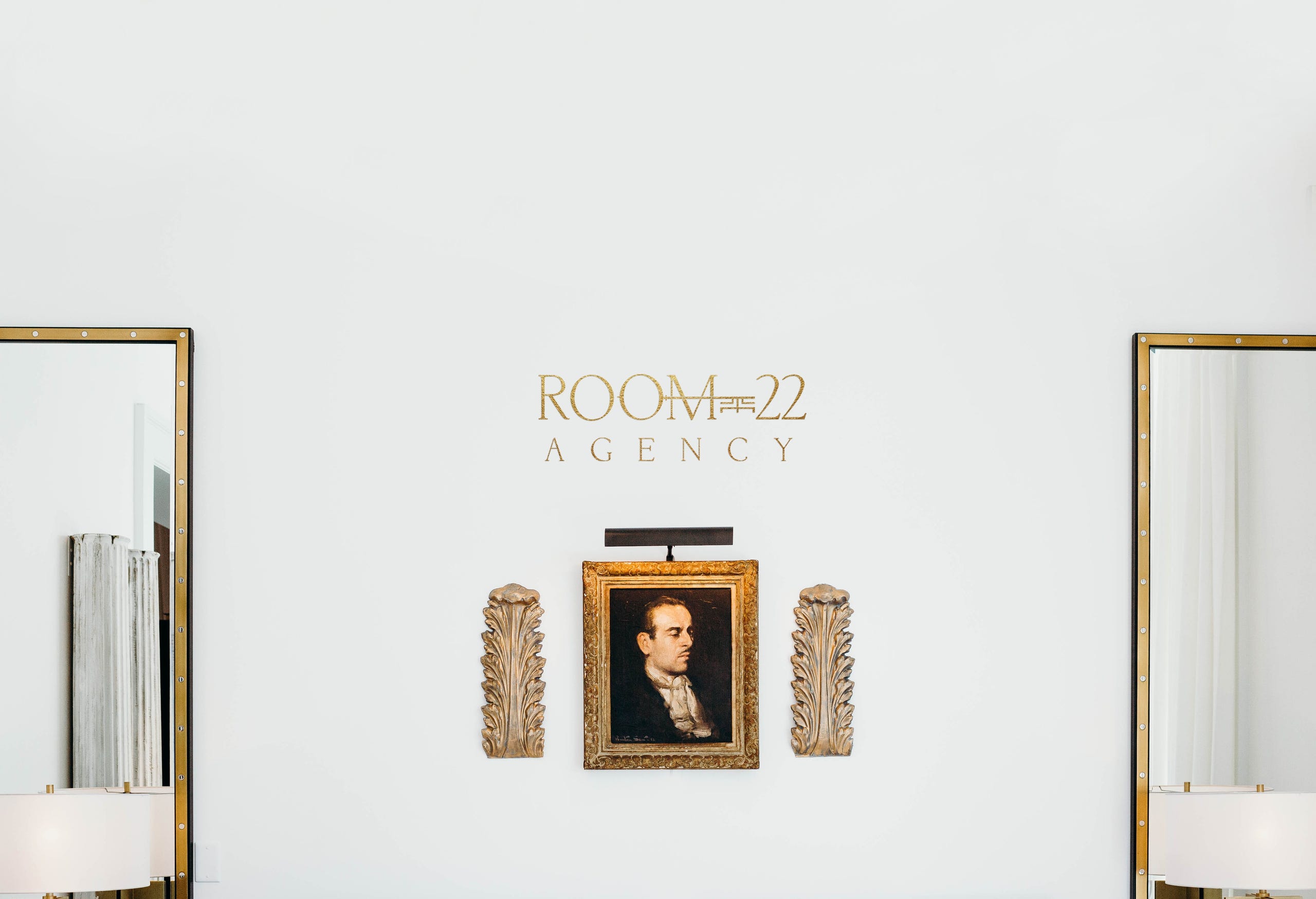 Book your free 20-minute consultation today!
All journeys begin with a single step. In order to get to know you and your venue, we offer a free 20-minute discovery consultation. Unsure where to start? Which services to choose? Got a burning question? Then this is where to start!